Unlock the Secret to Exceptional Customer Experience with 'The Long-Term Benefits of Short-Term Acts'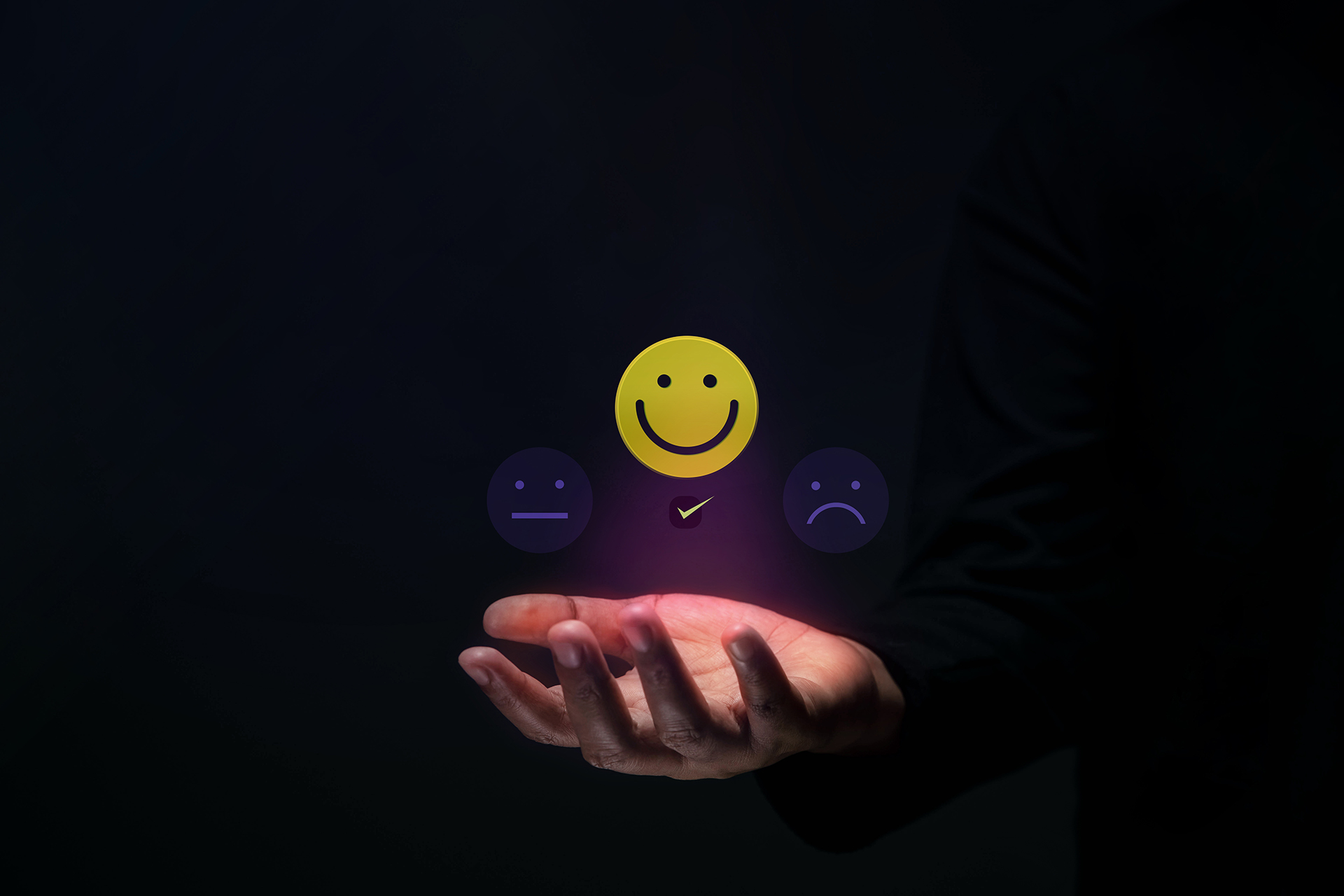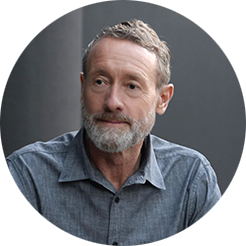 Grant Ian Gamble is a best-selling mindful leadership author and speaker. He has over 30 years of experience in leading teams to create innovative customer experiences, building engaged workforces, and developing leaders who prioritize mindfulness in their approach.
The Long-Term Benefits of Short-Term Acts: The 5 A.M. Difference: A Tale from the Gym Floor
Jenna, a fitness instructor at a local gym, noticed Shi, a regular member, seemed disheartened lately. So, one morning, Jenna arrived at 5 a.m., an hour before her shift, to set up a small "Motivation Station" near the treadmills. It featured a chalkboard with inspirational quotes, complimentary electrolyte sachets, and a handwritten note encouraging members to "Seize the Day!"
Shi arrived for her usual morning run, discovered the station, and her eyes lit up. She chose a quote that resonated with her and got on the treadmill with a newfound energy. Afterwards, she thanked Jenna and said, "I know it may sound silly but this just made my day, maybe even my week."
Over the next few months, the gym's member engagement levels spiked. It started with small acts like the "Motivation Station," but it led to lasting, meaningful relationships between team members and members. People were not just coming to exercise; they were coming for an experience. And that experience started with putting 'People First, Always.'
Building a Company Culture That Prioritizes 'People First, Always' – The Sustainable Path to Exceptional Customer Experience
In today's fast-paced business environment, the term "customer experience" has gained considerable attention. However, this often-quoted phrase can lose its meaning if not rooted in a company culture that genuinely puts 'People First, Always.' In this article, I'll delve into why creating a people-first culture is the linchpin of delivering a remarkable customer experience, underpinned by real-world examples and data.
Creating a People-Centric Foundation 
Many companies claim that their Team Members are their greatest assets. However, only a few translate these words into actionable strategies. A 'People First, Always' culture is one where Team Members feel valued, supported, and engaged. This level of Team Member engagement naturally spills over into customer interactions, creating a cycle of positive experiences and loyalty. 
The 'People First' ROI 
Studies have consistently shown that businesses with engaged Team Members outperform those without. According to Gallup, companies with high Team Member engagement levels have 21% higher profitability and are 22% more productive. These statistics underscore the tangible benefits of fostering a 'People First, Always' environment.
The Environmental Dimension: Lessons from Ecolife Recycling
An exemplary model of a company that blends people-centric and environmentally responsible practices is Ecolife Recycling. This Canadian-based company puts both its Team Members and the environment first. Ecolife Recycling has a unique profit-sharing scheme that encourages Team Members to contribute ideas for greener practices. This engagement results in not only a healthier planet but also in delighted customers who appreciate the company's values. 
Technology and 'People First' 
Embracing a 'People First, Always' culture does not mean shying away from technology. On the contrary, technology can be a powerful ally. For instance, Customer Experience Management platforms like AFFINITY OS enable businesses to collect real-time customer feedback, allowing Team Members to adapt and improve their service instantly. 
The Competitive Edge 
In a crowded marketplace, offering an unparalleled customer experience can be your most potent competitive differentiator. And the secret sauce? It's a culture that lives and breathes the 'People First, Always' mantra.
Wrapping Up
Putting 'People First, Always' isn't just an idealistic principle; it's a pragmatic business strategy. Companies like Ecolife Recycling show that it's possible to balance profit, people, and the planet, offering a customer experience that's as rewarding for the business as it is for its community.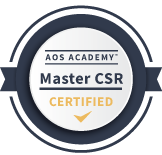 Take your customer service skills—and your team—to the next level with the AFFINITY in Customer Service Certification!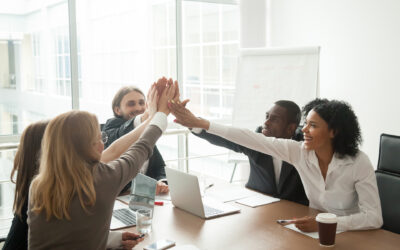 AFFINITY OS is an AI-driven platform focusing on customer/member experience (NPS) and Team Member engagement (eNPS). It is designed to measure and enhance Team Member engagement within organizations. It provides insights into Team Member sentiments, feedback, and engagement levels, which are critical for fostering a positive work culture and improving overall productivity.
read more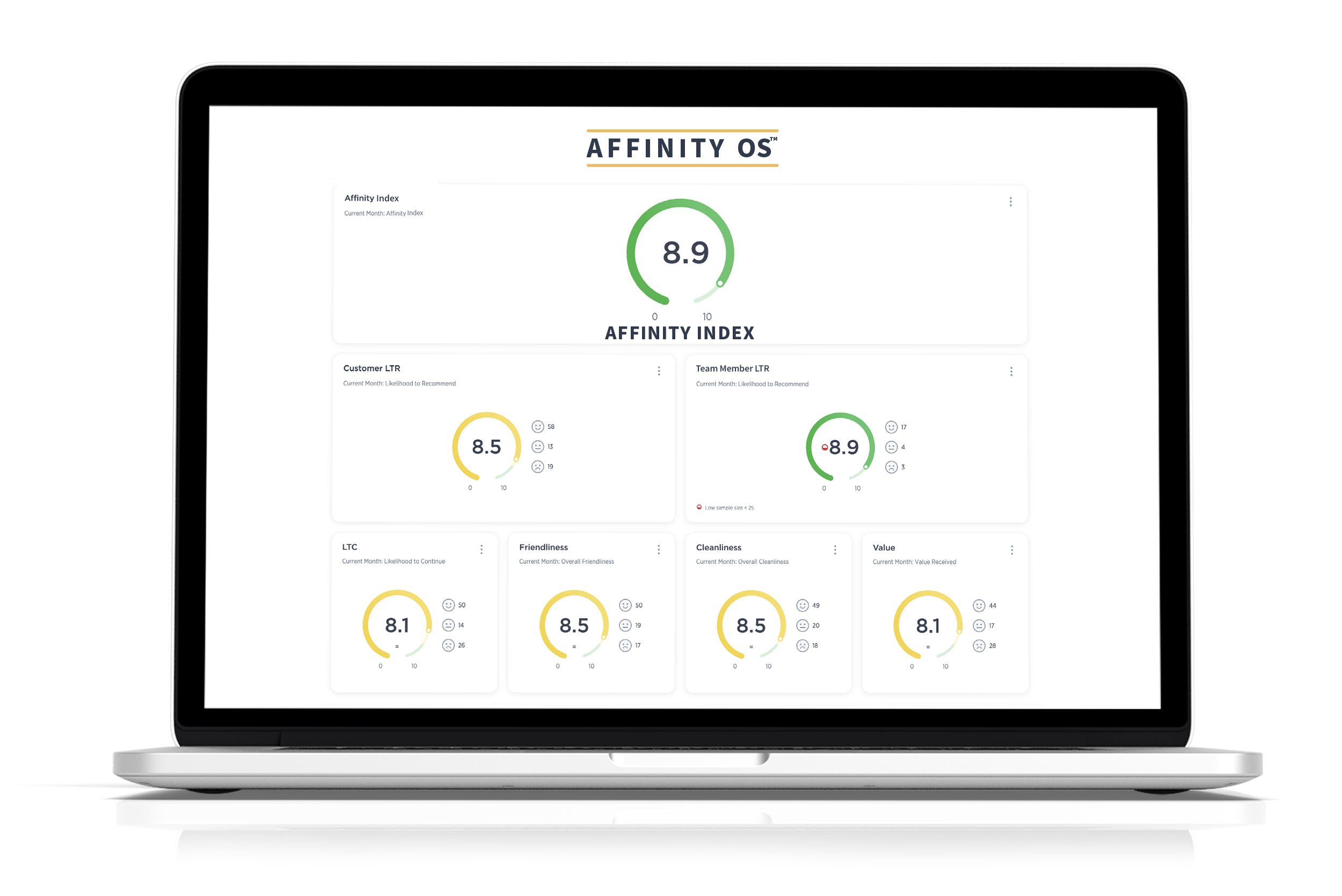 Interested in learning more about how to transform your organization's approach to team member engagement and customer experience? Reach out to our team at AFFINITY OS, specialists in AI-driven customer and team member engagement optimization.
Put PEOPLE FIRST, ALWAYS and watch your business flourish.
Dive deep into the latest trends in customer experience and team engagement, mindful leadership and management. Discover practical tools and strategies that you can use to build a people-centric culture, the foundation for sustainable long-term business growth and success.
Led by mindful leadership expert, Grant Ian Gamble, a best-selling author and true visionary with over 30 years of experience in leading teams to create innovative customer experiences, building engaged, inspired and fulfilled workforces, and developing leaders who prioritize genuine connection in their approach.
The guiding principle behind all of Grant's work is PEOPLE FIRST, ALWAYS.